Over this past week, I was blessed enough to be invited to attend some events with the Italian fashion week that was hosted in Dallas Tx. Within a few seconds of the invite, I tossed every item from my closet into a suitcase and was on my way to the big city. Being an independent stylist, I am naturally drawn to every sort of fashion event. I just love all of the different kinds of people you meet and the grand diversity of the clothing that floats down the runway. This particular runway show was no average event!
Although Dallas is no New York, it is a grand enough fashion city to be able to host some simply AMAZING designers from all over the world! The event that I was able to attend was a
C.M.J
. and
Stella Jean
runway show! To my great disappointment, I missed the majority of the first runway show. However, I had friends at the event who were able to describe the first collection in perfect detail and, of course, to photograph it beautifully.
A friend of mine described the Stella Jean collection to me in the most intriguing sort of way, and yet the most fitting description possible. He said,
"Picture the 50's house wife combined with modern Tuscany."
And that, my friends, is exactly what it was! Described to a T!
That is enough talk, lets get down to the photos--taken by my friend
Joseph Brewster
-- of the Stella Jean show!
Here are some of
Joseph's
photographs of my favorite pieces from the Stella Jean collection
Click this photograph, designed and taken by Joseph Brewster, to go to Joseph's photography blog!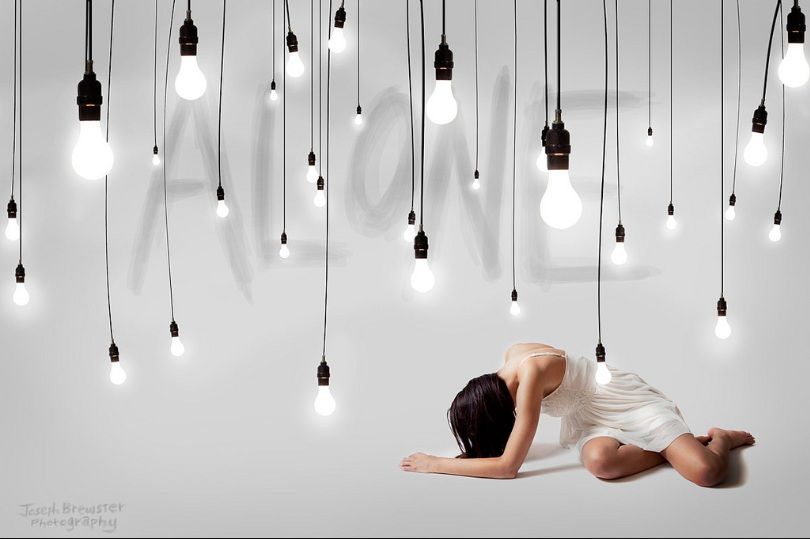 Stay tuned for the next portion of this post on the C.M.J leather show! Bye bye! ~MaryAlice